Regular price
Sale price
$30.99 USD
Unit price
per
Sale
Sold out
Share
Sweat- & water-resistant fly spray for horses and ponies provides repellency,
quick knockdown & long-lasting protection against horse, house,
stable, face, horn, & deer flies, gnats, mosquitoes, lice, ticks and deer ticks
that may transmit Lyme Disease. Features sunscreen & RepeLock™
conditioner for skin & coat (binds to hair shaft - won't sweat off!).
Contains:
0.15% cypermethrin, 0.2% pyrethrins & 1.60% piperonyl butoxide. Use after
brushing, shampooing and drying.
Apply as spray or wipe. Repeat after 5-7
days for initial application. As protection builds, reapply every 10-14 days.
View full details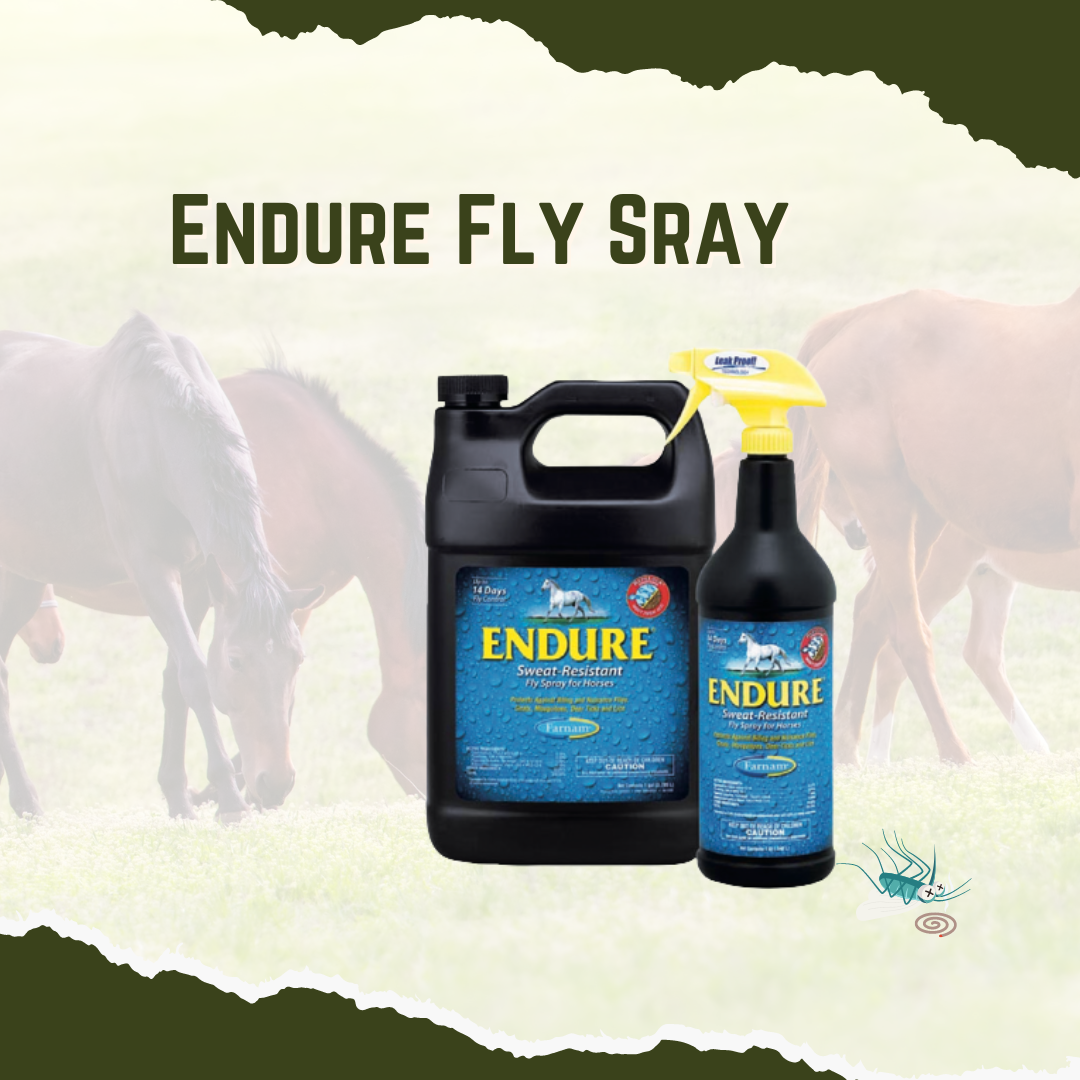 Shipping

We ship orders daily. Your order will ship within 24 hrs of when it was placed. We ship using UPS & USPS

Returns

We do not offer general returns; however, we stand behind the quality of our products. if you receive a damaged product or if you are unhappy in any way? Please contact us, so we can make it right.
Please Contact Us With Any Product Questions or Dosing Instructions
Phone: 574.216.0547 or Kevin.EliteGlobal@gmail.com